VIP Consult
By Invitation
"So many leaders will not understand the calling at hand. Have the courage to rise above the noise and listen to your intuition. Your profit possibilities await you!"
The Profit Power Zone
What Can We Do
The extraordinary times we find ourselves in should not be feared; instead, they provide insights into the enormous treasures available to you to impact your life, Leadership, and the world at large.
Vip Intensives
Accelerate Profit Possibilities Today
"Organizations need professionals who can help them design a leadership development program that best fits their unique culture and business requirements while positioning them to advance in the digital leadership era. Power Zone Coaching is a premier leader in creating these leadership development programs."
Success Stories
Trusted By Our Clients
...tremendous factor in helping us grow into the largest and highest producing in our industry
Mike Roberts, CEO, City Creek Mortgage
... Improved communications and focus on company objectives, I would definitely recommend René
Rick Owens, Senior VP, Transportation Industry
...reduced stress and more confidence that I am working on the right things, I consider Rene' to be a great coach!
Kandace Meyer, CEO, Insurance Agency
…highly recommend if anyone is interested in moving their organization and or career to the next level!
Amanda Johnson, CFO, Credit Union
She helps you find your voice and create a business that will support the life most desire.
Bryan Hurd, CEO, BHURD Realty
...corporate training was magnificent...such an impact I also hired as personal coach
Rosanne Simpson, Director of Sales, Marketing Agency
René Johnson
Make Your Own Possibilities
For over twenty years, I've had the privilege to partner with clients seeking alignment with their higher self to achieve their profit and legacy goals; and, finally, live their best lives as a result. I firmly believe to be an influential business leader, one must claim the leader in their life, and through awareness make instinct stronger, thoughts calm and focused, energy inspired to take necessary risks, and trust in oneself unshaken. Being a guide on the evolution and expansion journey where one's Profitable Power Zone reveals itself is the greatest reward, I have the privilege of partaking in with my clients.
Industry Leader
Support Models For Every Need
With diverse experience in several industries and backed by a team of cutting-edge experts, I do not doubt if you show up ready to receive my wisdom and inspiration and do the work, you will come away rewarded beyond measure!  Satisfaction guaranteed; on all contracts.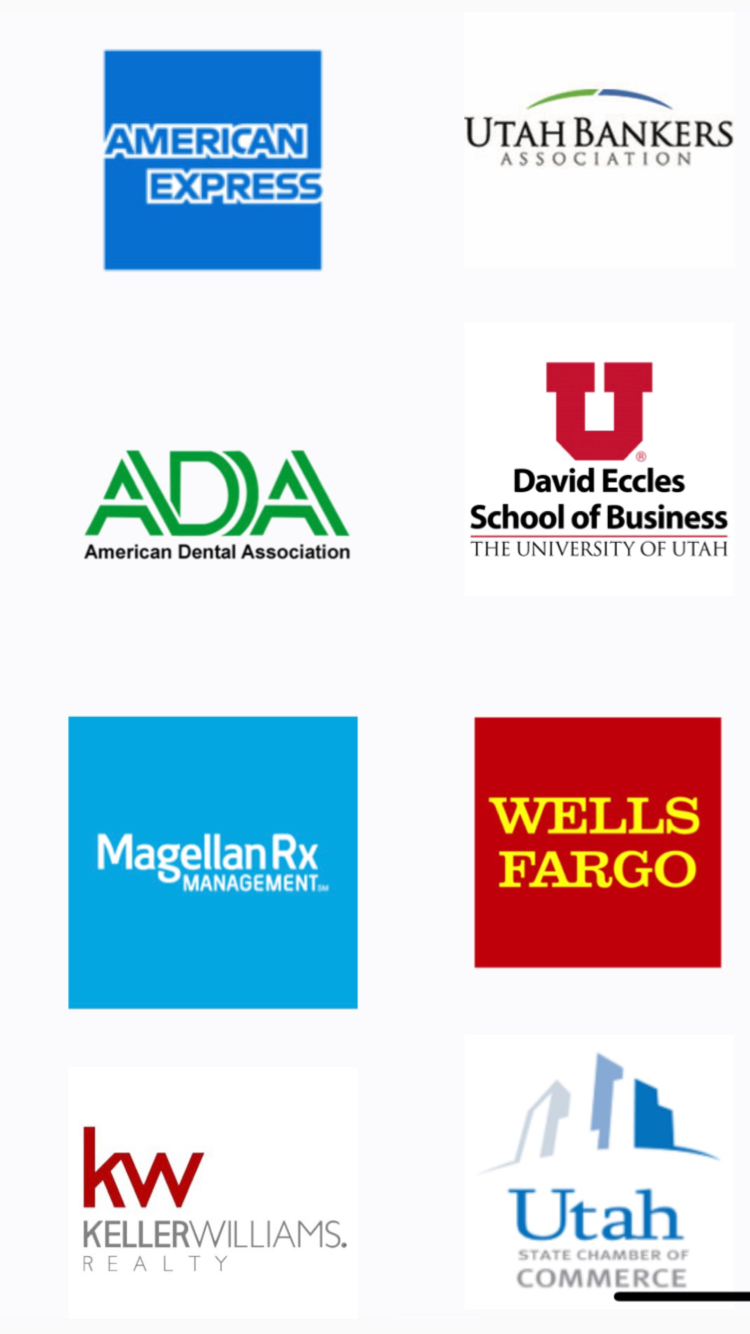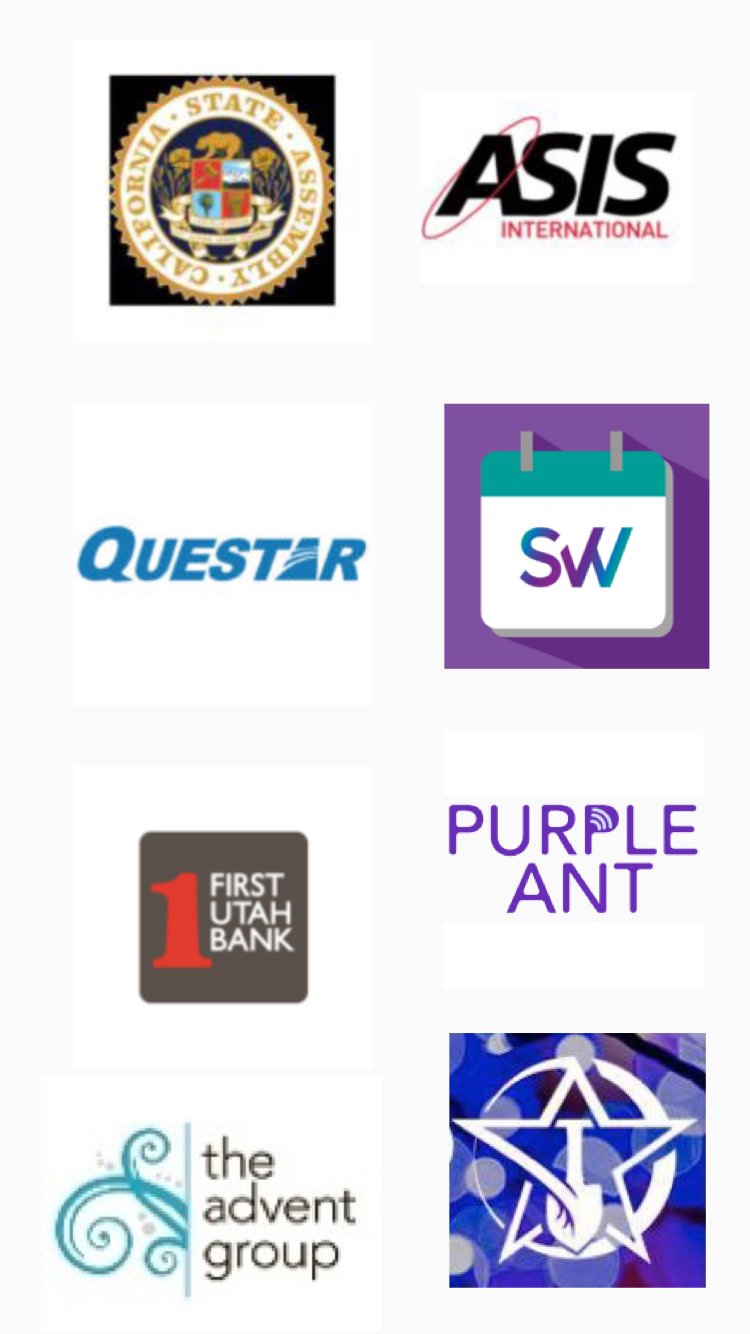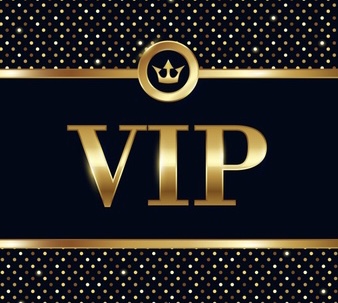 All the details of applying for a no-cost session to
personally review your application and profit possibilities with
me await you here. Take advantage of  the value I will bring
and the inspiration this will unlock for you! This session
is currently "complimentary" so be sure to take action today.
*Limited openings, by application approval, so don't delay!
You can't bring others to where you are not willing to grow. Profitable leaders in this new era will become the vessels of transformation. Bringing forth the necessary expansion vibrationally through mindset, alignment, and inspired action.