The Profit Queens
Video Series
New Levels Of Profitable Leadership
We are moving into a very different working arena; those ready to embrace the new era of conscious leadership and step out of their old way of being will have THE competitive, profit advantage. ARE YOU READY?
This FREE series is a "conversational style" exploration created with my dear colleague and fellow Profit Queen Gina Gardiner and designed for those courageous enough to step out from the crowd, look at things from a different perspective, and recognize themselves as one of the vanguards of new profitable leaders. It is time for you to discover the endless possibilities which await you if you are prepared to grasp the opportunities as a NEW PROFITABLE LEADER!!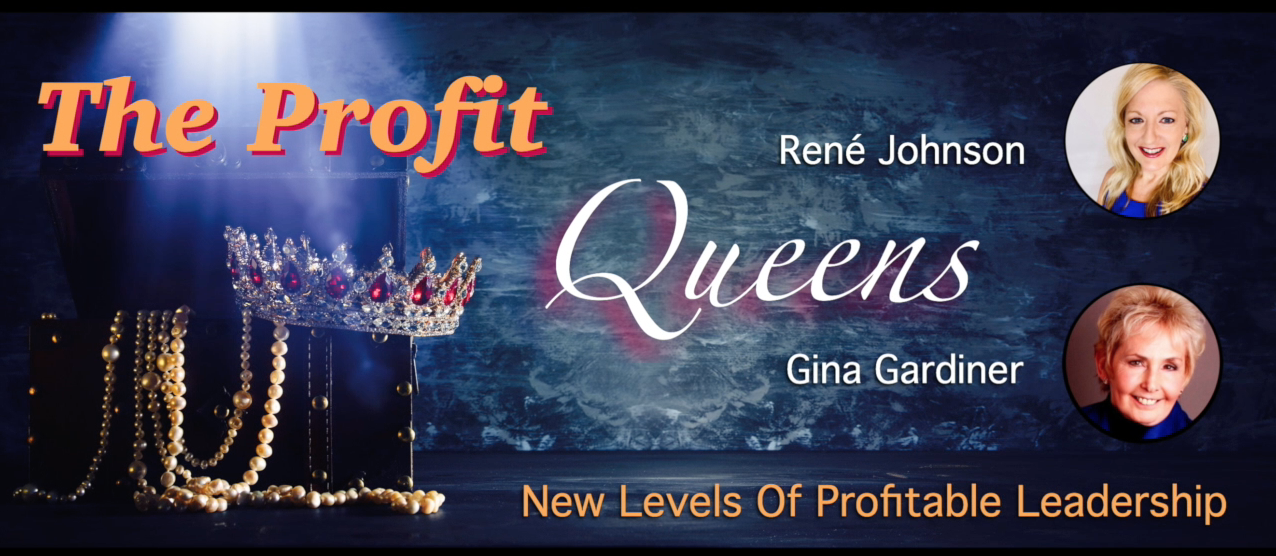 This "conversational" style training will give you our perspectives from over
20 years each successfully working with and transforming our clients
into Enlightened Profitable Leaders from many industries and life status.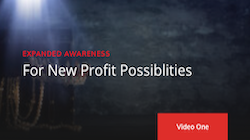 EXPANDED AWARENESS
We Explore:

The importance of practicing conscious awareness in leadership.

Discover if you're reading the sign posts correctly for profitability.

Where you might be stuck on the expansion that's available

The power of developing your intuition for a profitable life and business.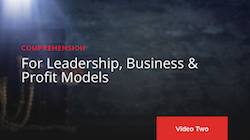 COMPREHENSION
We Explore:
The importance of knowing your WHY, at a personal, business and world level if you want to have the competitive and profitable edge as we move into a new era of consciousness. 

Profitable leaders recognize they have to be the embodiment of their core values – you have to be authentic!
How your energetic vibration determines the outcome for you and your team.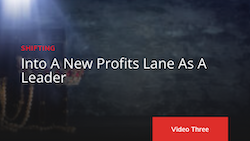 SHIFTING
Explore:
How you can go above the crowd and get ahead in the leadership arena.

Tying in your purpose courage and clarity to make an IMPACT Why time is of the essence, and why you'll want to be one of the pace-setters.

Patterns that keep you in 'old lanes' and not allowing you to get out in front as a leader in your own right.

How the world is opening up to amazing curious ways for leaders.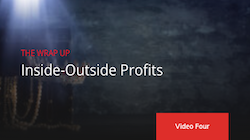 THE WRAP UP
We Explore:
The "inside-out" profits available from each of the of the three critical elements covered in our series.
Curious how to turn…
– Expanded Awareness For New Profit Possibilities
– Comprehension For Leadership, Business & Profit Models
– Shifting Into A New Profits Lane As A Leader into measurable profits?
Fascinating discussions. I love so many things shared! The question, "What do you do with your awareness?" That is something each person needs to ask themselves. Awareness = Responsibility. Will be reflecting and using more of this. Excellent job!
René has provided leadership, wisdom and understanding during these seminars. She has an enormous amount of experience in business and training/coaching. Going forward, I'm looking forward to working together and excited will provide me with tools to become even more successful.
Brilliant, you both shine together! Such an important core focus to help leaders level-up to these new levels of profitable leadership with the suggestion of how they shift into new profits lanes and unleash their uniqueness. New, Levels, New Ways Of Being-ness, New Lanes & New Profit Potential for Leaders. Excellent!
These seminars were empowering, energizing and uplifting. The topics in your sessions perfectly fit the current business environment and you learn something new each time. With her guidance with these videos and her book, you become empowered to be a change agent for improvement both personally and professionally.
By subscribing to access the "Profit Queens" Video series, you'll be joining our Profitable Leaders Community and receive access to
additional resources to support your journey. We will never sell, share, or misuse our relationship with you. We are about creating a genuine
intuitive open tribe illuminating the world together. You can unsubscribe at any time.